TYPES OF SEATING
We use heritage carriages on all our trains.
The seat allocated is yours for the day, which in most cases means that you will travel forwards in one direction and backwards in the other.
You will be seated side-by-side (one window seat and one aisle seat) at a table of four unless you purchase a table for two (window seats opposite each other).  Tables for two are available in First Class and Premier Dining only.  A supplementary fare per person is payable.
LAYOUT FOR
FIRST CLASS
& PREMIER DINING
Seats are in a 2 x 4 formation and are aligned with windows.
The seats in these carriages are padded armchair style with generous leg room.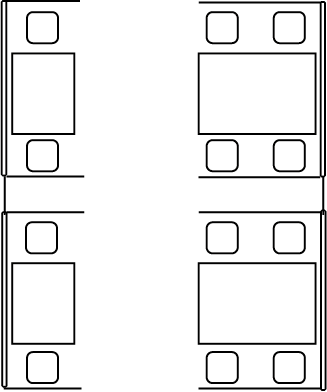 LAYOUT FOR
STANDARD CLASS
Seats are in a 4 x 4 formation and are aligned with windows.
Seating in these carriages is less padded than in the First Class and Premier carriages with a standard amount of legroom.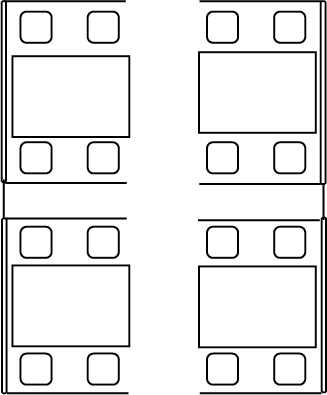 Please note that there is no WiFi or charging points on the trains. There is some overhead storage and in some cases, space between the back of seats. There is no in-carriage storage for mobility equipment. These are stored in the vestibules between carriages. Toilets are located at the end of each carriage.